No two days in Cihangir are the same
– just like every hour spent at Geyik.
We believe that the best thing you can find at a bar is great conversation.
And that is what we enjoy the most. 
Geyik Coffee Roastery & Cocktail Bar was established in 2014, to bring together people of similar tastes under the same roof .
Since we opened our doors, we managed to create a community of connected individuals, enjoying each other's company along with their drinks.
Until we can enjoy the warmth of our location, we are bringing the Geyik experience to your doorstep.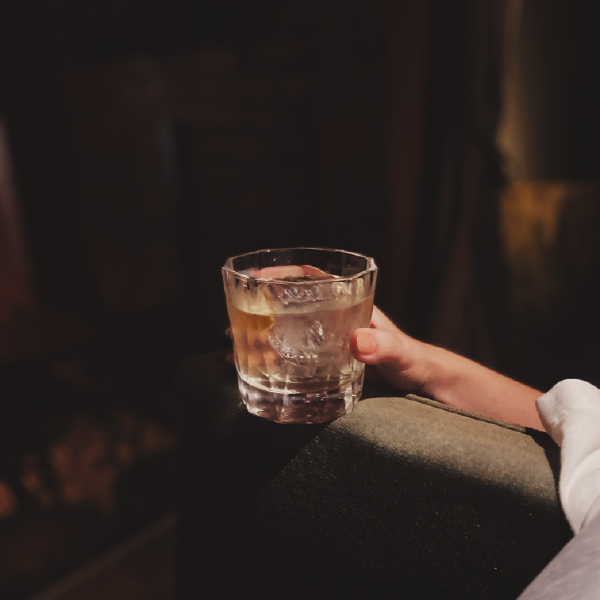 From farms to your cup, coffee embarks on a difficult and delicate journey.
We are inspired by that journey, and happy to be the final stage before your enjoyment.
Not only is each person coming in here a unique story in and of itself waiting to be discovered, but also, each signature drink we offer carries with it its own tale of creation. 
And of course, our favourite classics are also here.
Cheers!